About the Uvalde Memorial Park Project
"Originally known as 'The Grove' but officially renamed and dedicated on November 11, 1927, Uvalde Memorial Park is a beautiful 10-acre piece of property owned by the City of Uvalde that has seen numerous additions and alterations, though the greater park area's significance and usage has waned over time as the community around it has grown.
The design team hopes to uniquely honor the victims of the Robb tragedy as 'pillars of the community' while creating a bridge to a path forward for Uvalde by providing a large, diverse, and inclusive area for the community to gather, play, celebrate, and remember.
"We truly believe this park will be a light in the community and a place that families, citizens, and visitors can build memories for decades to come. We hope that Uvalde Memorial Park will be a place to promote light and life through play and gathering, learning and art, in the past, present, and future."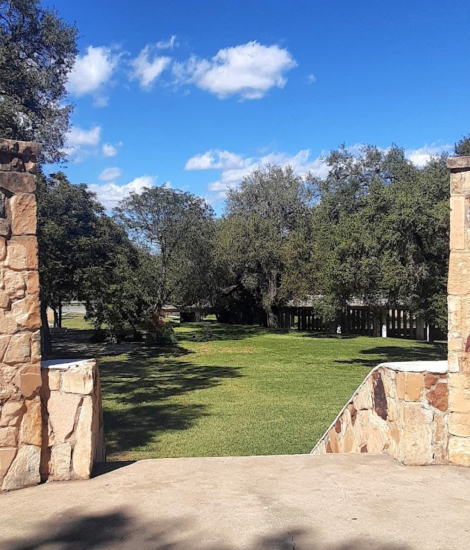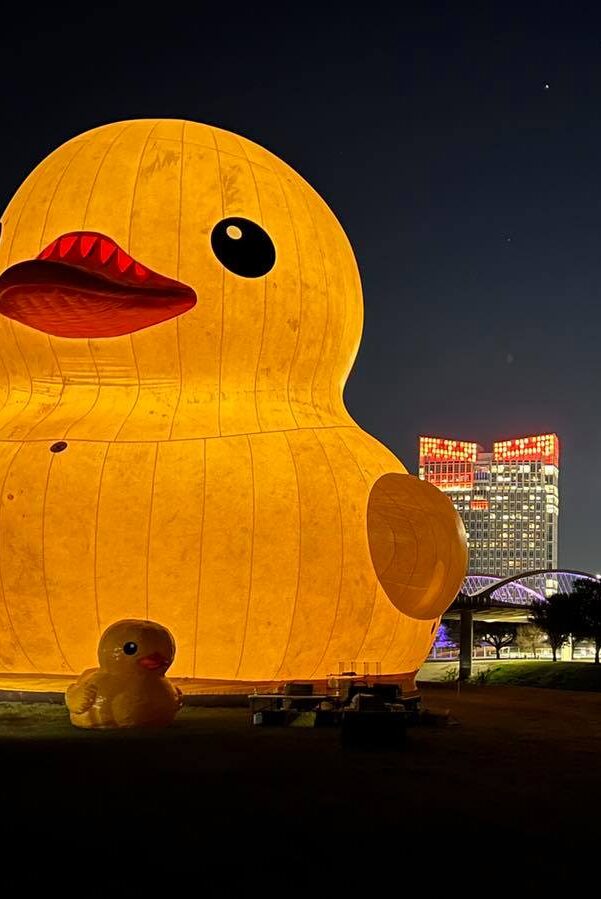 Kindness Duck Project
Fort Worth, TX
The Kindness Duck Project began in 2020 when Mark Burrows at First United Methodist Church of Fort Worth had the idea of teaching children about kindness with little rubber ducks. His vision was that children of all ages would perform random acts of kindness, leaving the 'Kindness Ducks' as mementos for the recipient, who would then, in turn, pass along a new random act of kindness. As the little ducks grew in numbers, #KindnessDuck caught on. Their mission is simple — Plant Kindness, Grow Kindness, Share Kindness : Plant the seeds of kindness by responding to community needs and performing as many random acts of kindness as possible; Grow kindness by helping to promote and uplift charitable organizations by providing a larger platform; Share kindness by providing children of all ages with the opportunity to both receive and give kindness through #KindnessDuck events and curriculum. Their goal — to promote kindness in as many ways and to as many people as possible!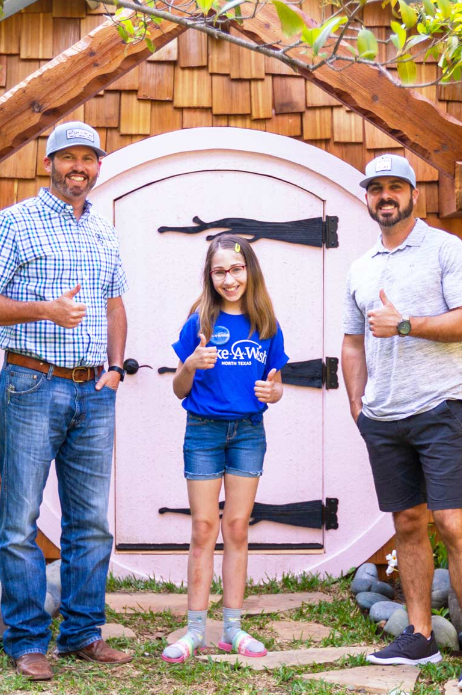 Building Wishes
Mansfield, TX
Founded to give back to those who need it most — KIDS!, Building Wishes designs and builds spaces that facilitate fun. With a mission to bring safe, accessible playsets and playhouses to kids facing tremendous obstacles, Building Wishes builds things for the good of others. Partnering with amazing companies and other nonprofits to build wishes allows them to be part of something so much bigger than themselves to make a difference. Those who sponsor a build can also share in making a difference. Just one wish can have a tremendous impact on not only the kids, but their families and the community -that's how we build wishes! Since its inception, Building Wishes has built over 50 playhouses for children and their families, delivering hope to the backyards of those who need it most.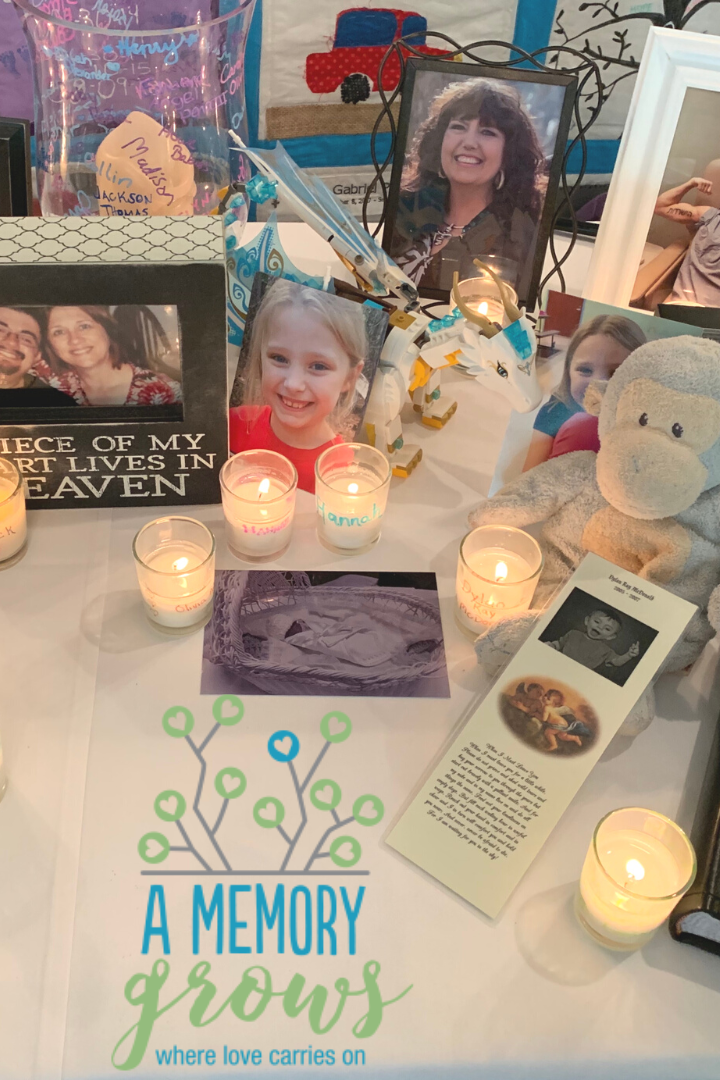 A Memory Grows
Fort Worth, TX
Founded in 2015 by DeAndrea Dare and Aaron Graham as the legacy for their son Max, A Memory Grows provides retreats and special events for parents whose children have died. With the core belief that the love between a parent and their child never dies, we create a safe space for parents to remember and grieve while celebrating the life and legacy of their child or children. The mission of A Memory Grows is to provide a space of healing and peace for parents by bringing together those who have experienced a similar loss in retreat settings or through special events. A Memory Grows has had the privilege of journeying with parents from over 15 states and Canada while providing specific retreats for infant loss, older child loss, adult child loss, pediatric cancer loss, sudden loss, suicide loss and those who died due to homicide. Love never dies, love always carries on.